Sculptra contains poly-L-lactic acid, which produces subtle results over a period of time. This filler is usually administered in a series of three or four sessions, replacing lost collagen for a smoother, younger look. Results of Sculptra may last more than 2 years for some patients. It is primarily used in the following areas:
Nasolabial Folds – creases that appear from the nose to the corner of the mouth

Chin Lines – vertical lines that appear on the chin below the lower lip

Marionette Lines – lines that run from the corners of the mouth to the chin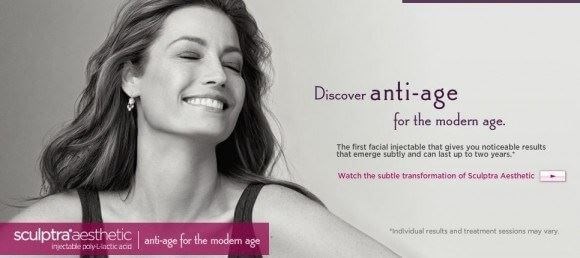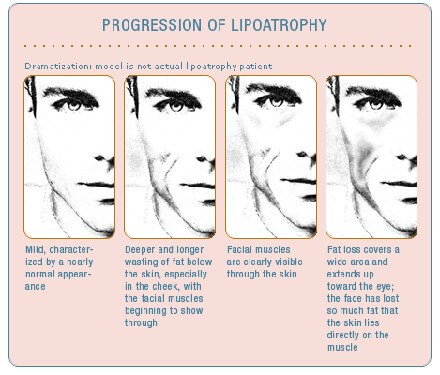 Reviews
"Dr. Jeffrey Olson is the best there is.  I've been to a lot of there types of Doctors and Dr. Olson really stands out.   He is a gifted magician of a doctor, and he never goes overboard.  He also gives about the most gentle shot I've ever had, and I have a horrific phobia of needles.  His office is low key, relaxed and lovely.  And he is a calming force of nature.  I recommend him to all my friends and my wife is also a patient of his, and loves him as well."
- M.D. /
Yelp /
Mar 14, 2019
"Had the best experience w/ Dr. Olson at JPO Aesthetics. I had a lot of questions about wrinkle relaxers like Botox for heavy lines in my forehead. For my first time experience I was nervous about pain but it was quick and simple! Actually kinda like it. Will be back in 3-4 months."
- C.A. /
Google /
Oct 30, 2020
"Dr. Olson is a true artist with a syringe! Thoughtful and through, he studies the face and makes recommendation for realistic natural looking results. HIGHLY RECOMMEND!"
- M.A. /
Yelp /
Oct 29, 2020
"Dr. Olson is truly an artist when it comes to Botox injections. I have gotten Botox from several different doctors over the years, but no one has been able to make me look so young and refreshed without making my face look frozen or altered. Highly recommend!!"
- Z.T. /
Yelp /
Mar 14, 2019
"Dr. Jeff is an Amazing doctor, ive seen hia work and he is quality, competence and skill in one! I completly trust him."
- K.K. /
Facebook /
Mar 31, 2018
Previous
Next
Frequently Asked Questions
How Is Sculptra Different in Action?
As opposed to traditional fillers which have an immediate effect, Sculptra acts by stimulating collagen production over time, leading to a gradual and natural effect of restoring the underlying skin structure. Because of the large amount of diluent injected, appearance immediately after injection can predict outcome and appearance after the course of several treatments.
Any Special Concerns?
There is a <1% chance of nodule formation due to collagen formation. It is usually only palpable, not visible, which can be treated if persistent.
Patients with a history of keloid or hypertrophic scar formation may not be candidates for this procedure.
Related Procedures